Building an online freelancing business and making money online is mainly about living your passion, but to help you have a higher rate of success, here's a list of the best freelance jobs to build a successful business around.
If you're making money using Affiliate marketing or Google AdSense then picking the right niche and audience is the first step to start.
When it comes to freelancing it's about picking the right skill to learn / freelance service to offer, it's important, but at the same time don't spend so much time overthinking it. It's not a lifetime contract that you'll sign once you pick something.. You have the freedom and flexibility to move to another thing if the first one is not the best fit for you.
Jumping from one domain to the other is also the wrong approach for that, as decisiveness is crucial, you can check more about the freelancer mindset in this post : the 8 freelancer skills you should have to succeed
Let's discover the best freelance jobs
1- Graphic Design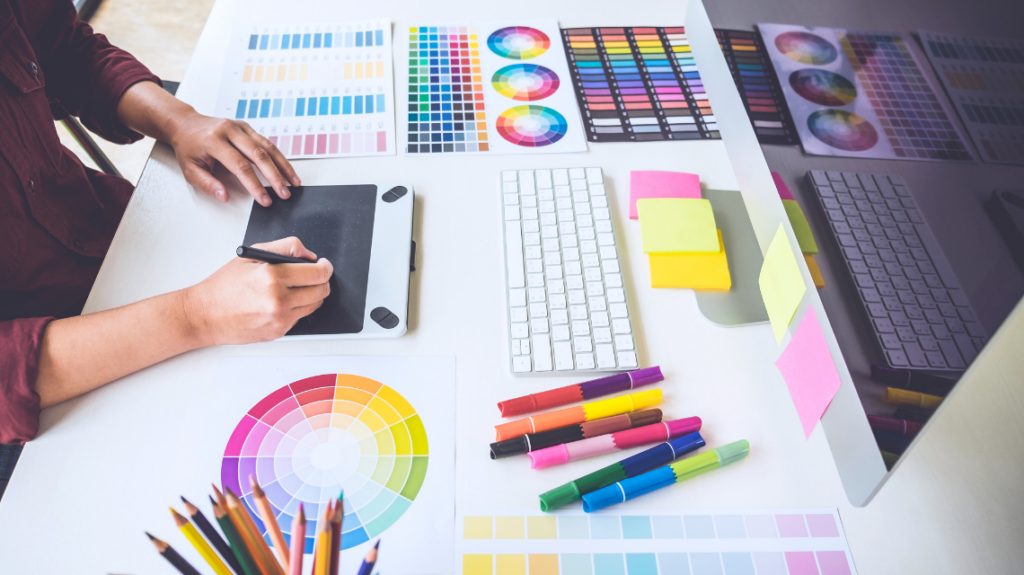 Infographic design is in high in-demand these days. Whether it's logo design, icon design, or illustrations. If you're a creative person, in love with colors, aesthetics and have an eye for design, then becoming a graphic designer freelancer could be a great fit for you. You'll turn abstract ideas that your clients would like to communicate and turn them into beautiful designs with strong and meaningful messages.
2- SEO specialist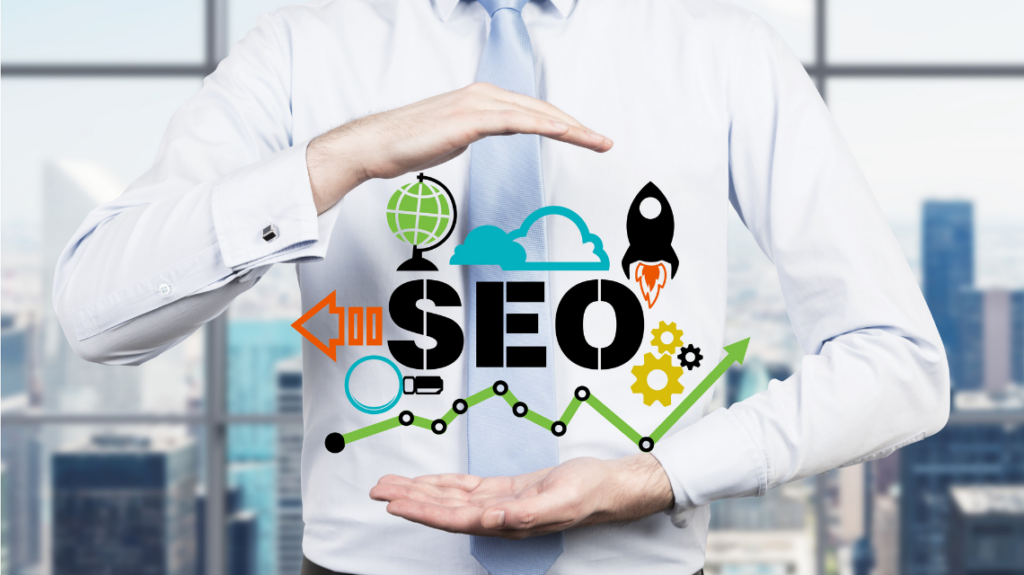 Traffic is the heart of any online business and there are many ways to drive it but the organic traffic is usually the best, it's (almost) free, you only pay with skills and knowledge of this field. There are many individuals and companies willing to pay high prices to get targeted high quality traffic for their websites. If you're good at following search engine guidelines and ready to research keywords and optimize the website to rank it high in the organic search results for the right keywords then becoming an SEO specialist is a great path.
3- Copywriting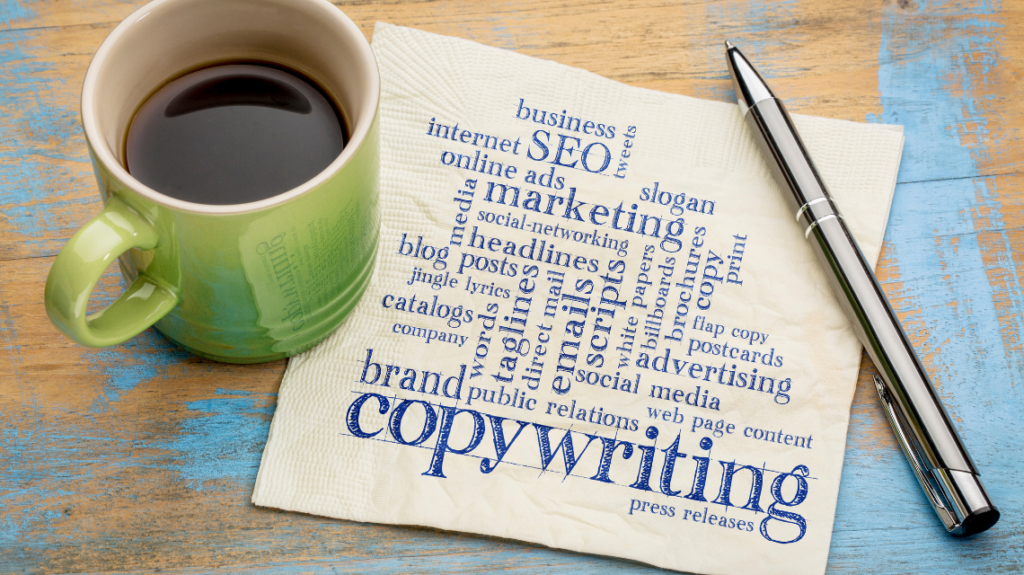 Do you know what's most important than driving traffic ? It's converting this traffic to qualified leads and then loyal clients.
It's all about making visitors take specific actions using the power of words you write (on the home page, sales page, email sequences, social media…). If you're passionate about the human psychology, and you're comfortable doing extensive research and you can push the right buttons with your words, at the right time and moment. then consider working as a freelance copywriter.
It's one of the best freelance jobs because you only need a text editor to write compelling copy and you won't need any fancy equipments or advanced softwares.
4- Web development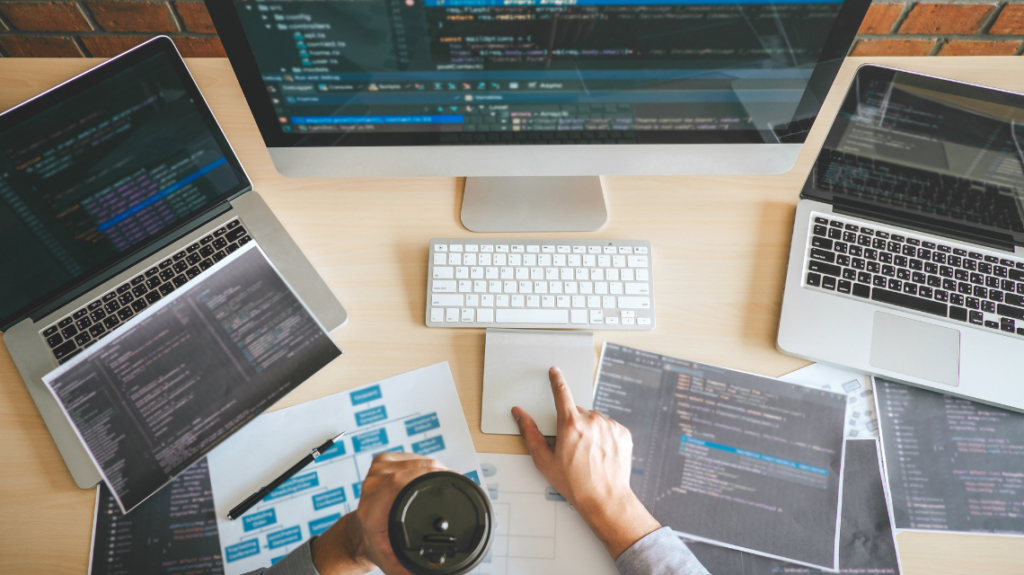 As a freelance web developer you will collaborate the client to design, create and publish websites. Depending on the scope of work in the given project you may create the overall design and layout of the website, or let this the the web designer and only focus on the site's technical features, including performance, capacity and traffic capabilities. You can become a web developer by learning programming languages or start with CMS (like WordPress.org) then develop as you grow. Having troubleshooting skills and being resourceful are a must in this domain.
5- Digital marketing consultancy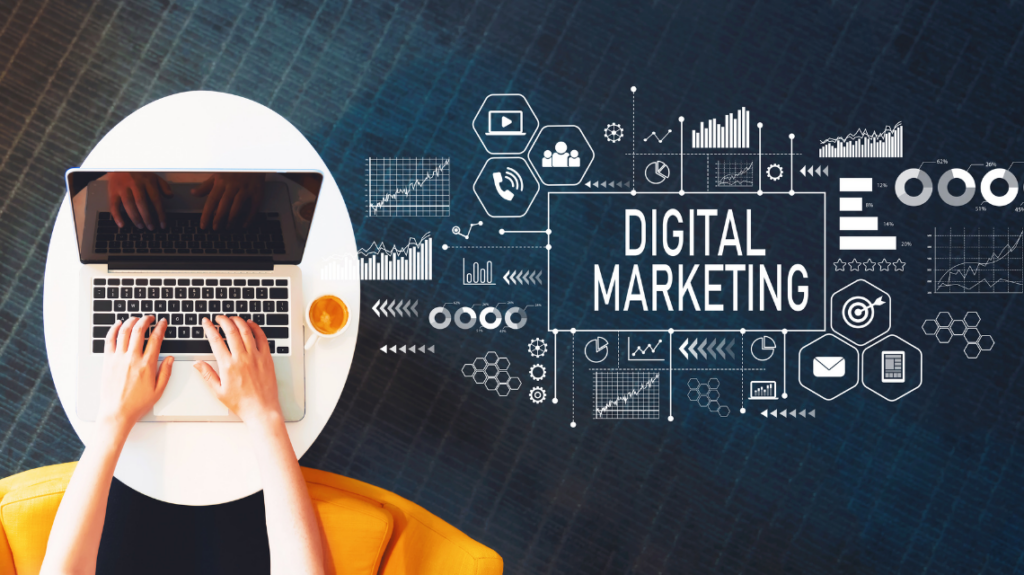 Becoming a Digital Marketing consultant means working on a freelance basis to provide consulting for your clients regarding building, growing and optimizing their businesses online. For example analyzing the business then advising techniques and methods for improving overall online visibility, sales and brand awareness. Focus on building your analysis skills as well as presentation skills if you want to be a consultant.
6- Social media management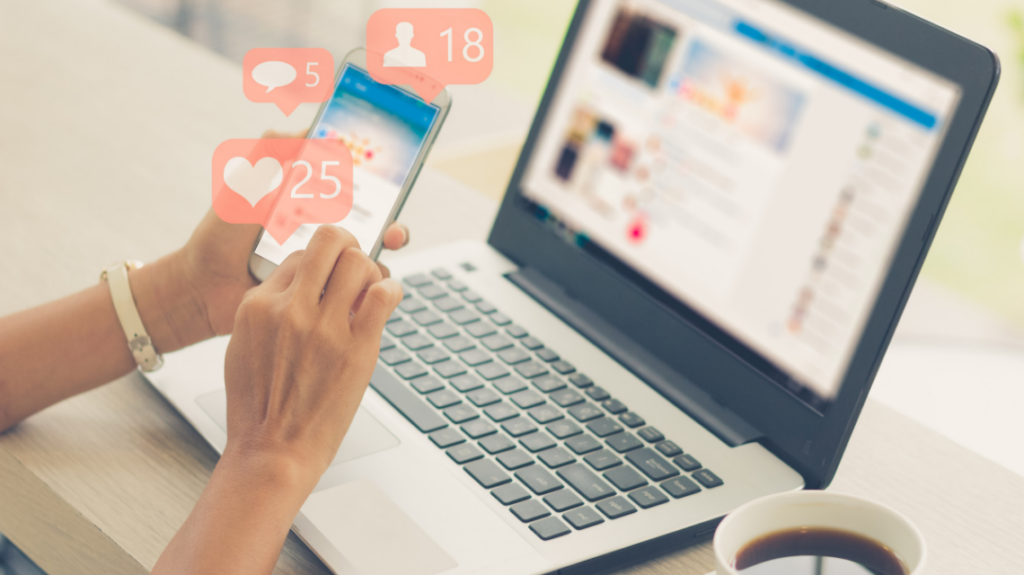 This one is part of the whole Digital Marketing sphere, more and more businesses are using social media websites to build their brand image and increase the awareness among potential clients, more established businesses use these mediums to connect with their communities, generate feedback to improve and increase clients loyalty. If managing communities and connecting with people online is something you enjoy then think about using this time you spend on social media to generate an income online.
7- Freelance photography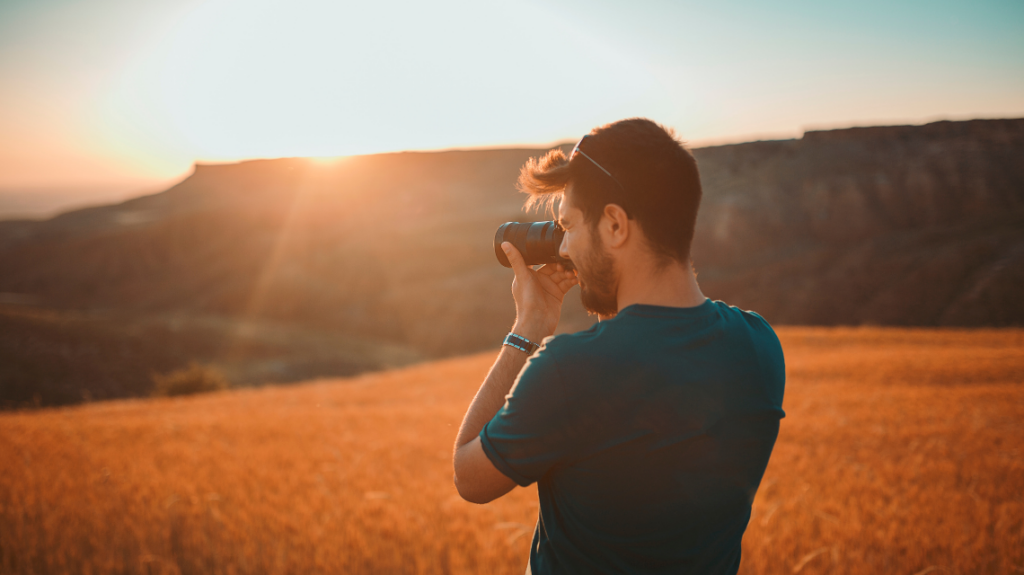 Do you enjoy taking beautiful pictures ? Even if it's just using your smartphone in a random evening in the nature.. If your answer is YES then you may take this passion you have and turn it from a hobby to a freelance business. You'll need to learn photographer's freelance skills : hardwares and softwares for photography, Copyright Law, branding rules, etc.. You should also pick a niche that suits you (Headshot, Food, Sports, Weddings, etc..).
8- Translation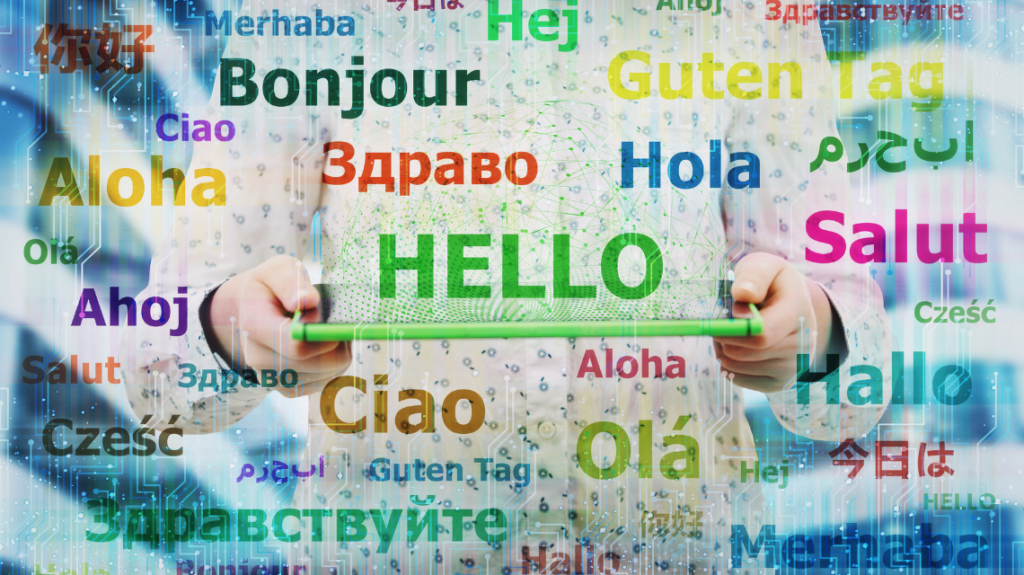 If you're talented with learning languages and you are already fluent in two or more languages then there's a chance to engage in a unique and fun freelance career: translating. Many clients need this services in different industries and formats, you may also want to offer proofreading and editing services aside with the main one.
Conclusion
Now that you have a list of the best freelance jobs for 2021 and beyond it's time for you to pick one and learn the freelance skills required to start getting freelance jobs and making money online. You can also use the freelance skills you learn to build a second stream of income using affiliate marketing or Google AdSense, there are also other business models that we will share on IG and YouTube, make sure to follow us there too.