If you want to make money as a Freelancer, out of all the jobs you can do, some freelance jobs pay higher rates than others. Freelancers who hone skills like copywriting and editing charge high fees because of the increasing demand for experts in these areas. In this article, you will find the 8 highest paying freelance jobs in 2021.
Note: the payment for these jobs varies from a freelancer to another depending on the years of experience, the platform, the type of project, and other factors.
1. Copywriting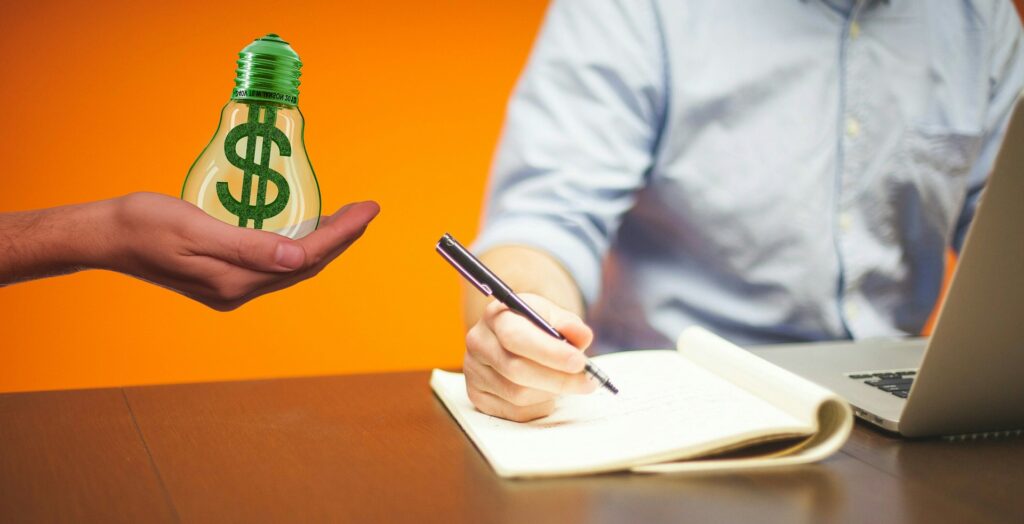 Copywriters are at the core of any company. They are responsible for the most crucial part of the business, making sales. Thus, copywriting is one of the most in-demand skills and one of the highest paying freelance jobs. Copywriters have to write copies for ad campaigns, emails sequences, sales pages, and more. On average, copywriters get paid 35$ per hour, but some expert copywriters can earn as high as 120$ an hour.
2. Cybersecurity
There's no point in building and scaling a business if you cannot protect it. Hackers can breach the database of companies and steal their data; unless, they have an expert security analyst. Security analysts analyze the security systems of companies and make sure to close security gaps, and they try to stop hackers' breaches to ensure a safe user experience for the company's customers. Because of the significant role they play, security analysts are highly in-demand and therefore one of the highest paying freelance jobs. An average pay rate for security analysts is 60$ an hour, and some of them can earn up to 200$ per hour.
3. Web development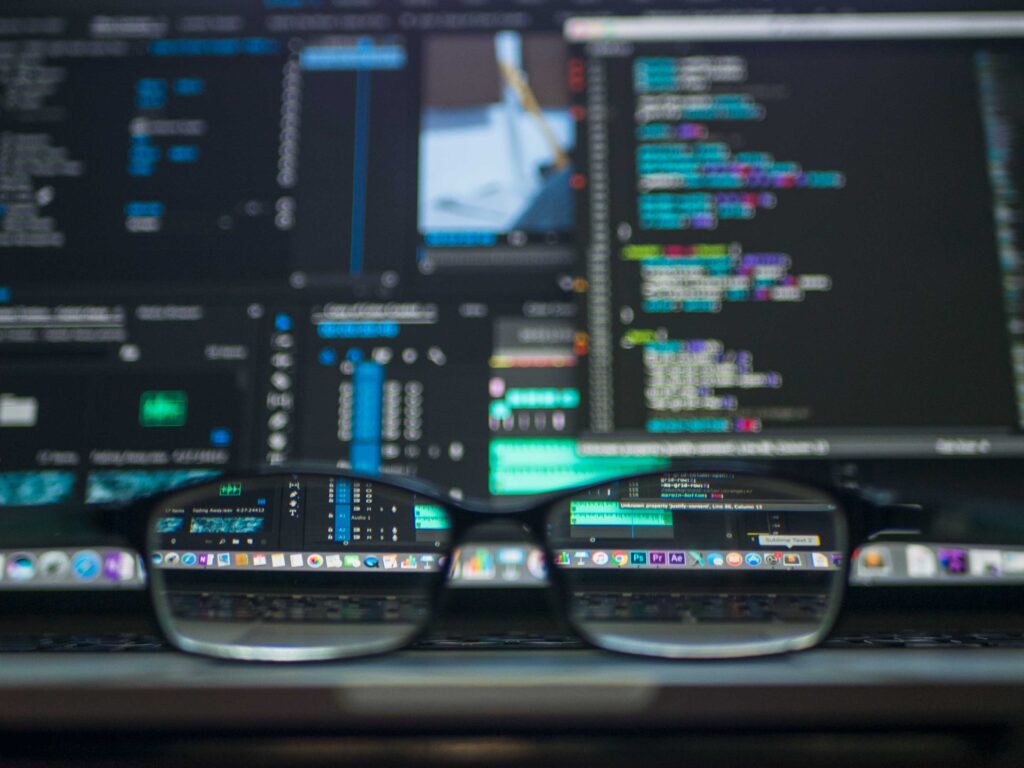 Nowadays, any business, big or small, needs to have a website to showcase its online presence. Here comes the turn of web developers to create professional websites for their clients. Web developers use their skills and knowledge to create, improve, or troubleshoot the websites of clients, and they get paid well for it. While the average pay rate for web developers is around 40$ per hour, skilled developers can get paid up to 120$ an hour.
4. Software developer
Software development is one of the highest paying freelance jobs as well. With all the innovative and creative ideas that show up daily, software developers are needed to implement these ideas and make them a reality. Software developers spend weeks and even months creating, testing, and managing software programs for their clients. The hourly pay rate for software developers is 50$, but experts can earn as high as 110$ per hour.
5. SEO expert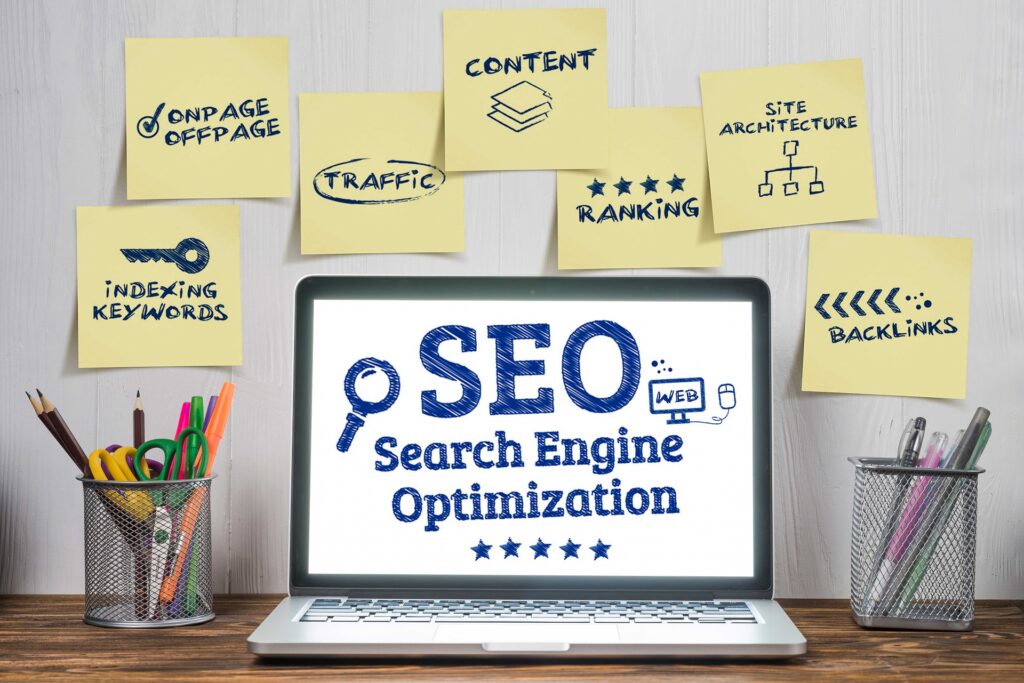 It's not enough for businesses to create websites and fill them with content. They must optimize their content for SEO (search engine optimization), and to do that, they need to have or hire an SEO specialist. SEO specialists' job is to improve the on-page and off-page SEO, so the content will rank better in the search results of Google. Business owners strive to find SEO experts because once their content ranks among the first search results of Google, they can get free traffic to their websites, generate leads, and make sales. SEO experts earn between 30$ to 100$ an hour.
6. Marketing consultant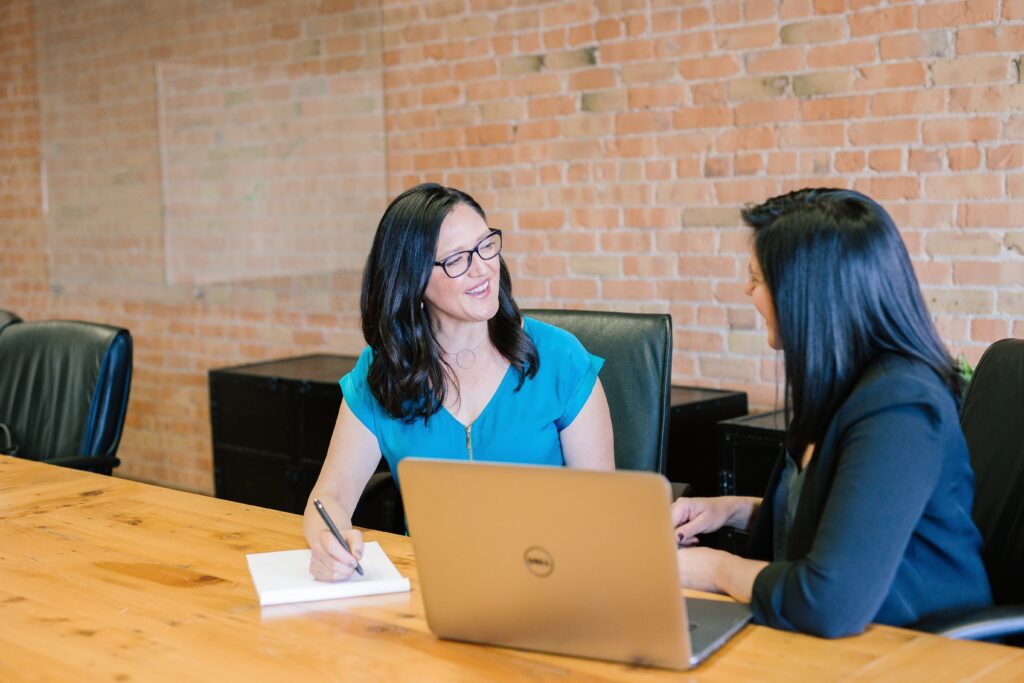 Marketing consultants are the right hand for business owners and business managers. Their experience in marketing is indispensable. They help directors decide about the budget of projects, the deadlines, the marketing strategy, and they also supervise the marketing team and track sales. Marketing consultation is one of the highest paying freelance jobs because it requires profound knowledge about every part of the marketing strategy. Business owners pay marketing consultants an average of 50$ an hour, and expert marketing consultants who work for large businesses can earn up to 200$ an hour.
7. Graphic designer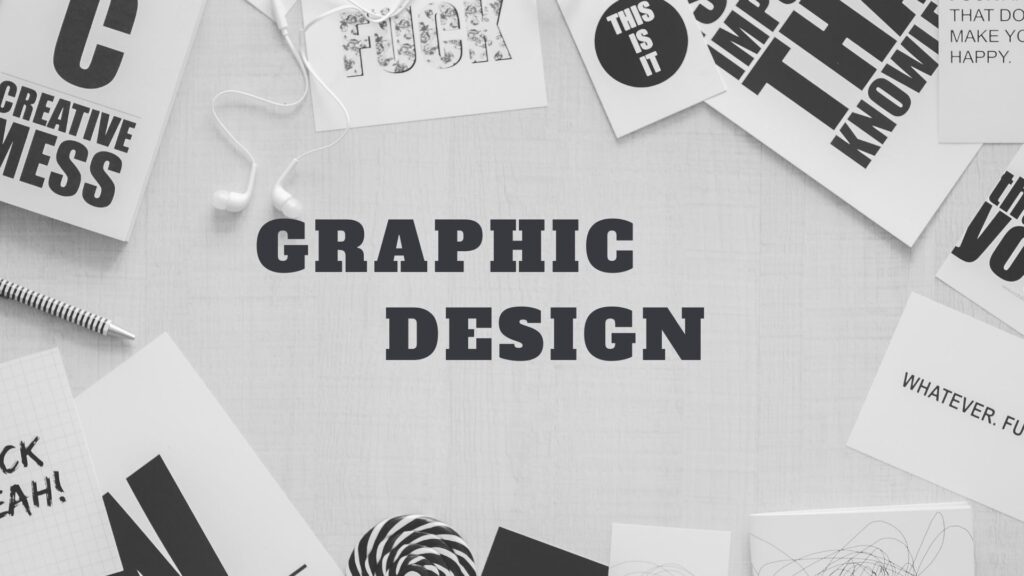 Graphic designers are the artists who make magazines, social media, and websites vivid. Their job is to create designs for web pages, product labels, and ads to make the content more attractive to customers. Graphic design is one of the highest paying freelance jobs because it requires a lot of patience, effort, and creativity. Its hourly pay rate is generally between 15$ and 90$.
8. Video editor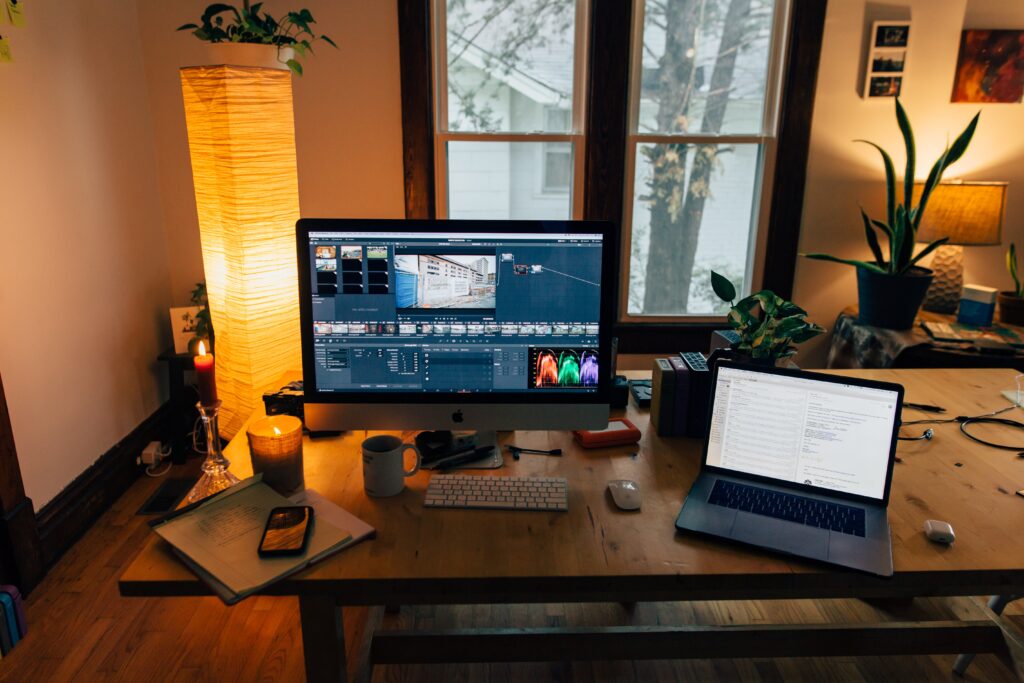 Video editors' job, as the name indicates, is to edit the raw shots of their clients and turn them into much more engaging videos. Editors do that by adding transitions between the shots, adding sound effects, and applying filters to produce a final video that can be used on social media platforms, websites, or even TV commercials. Video editing may take weeks to finish, and it requires a large experience and awareness of editing programs. Therefore, it's no wonder that video editing is one of the highest paying freelance jobs. Video editors earn an average of 40$ an hour while experts in this area can earn as high as 150$.
Conclusion
Starting a freelance business with a high paying skill is just the first step. You still need to master your craft, build a system for your clients and projects management, seek mentorship to evolve and grow in your field, find premium freelance clients and position yourself as an expert among them. Make your first move and pick the skill you want to learn.
Join us on IG and YouTube to discover more tips for starting and growing your Freelance business.