Google Drive and OneDrive are more preferred space to save your document, and they provide some kind of services like: save, contacts, sheets, documents and pictures. It also allows users to exchange information easily.  They both give you the access to open files on any devices or any laptop.
So, if you agree to migrate material from Google Drive to OneDrive, click the button below. Then read this post to learn the best and easiest way to transfer files from Google Drive to OneDrive, complete with all the details- all at once.
The reasons why you have to transfer files from Google Drive to OneDrive are:
OneDrive, more adaptable to business partnerships than Google Drive.
While Google is based completely on a browser, OneDrive offers desktop solutions.
OneDrive offers several price plans, as opposed Google Drive fixed in one  price.
How to create a OneDrive account that is similar to Google Drive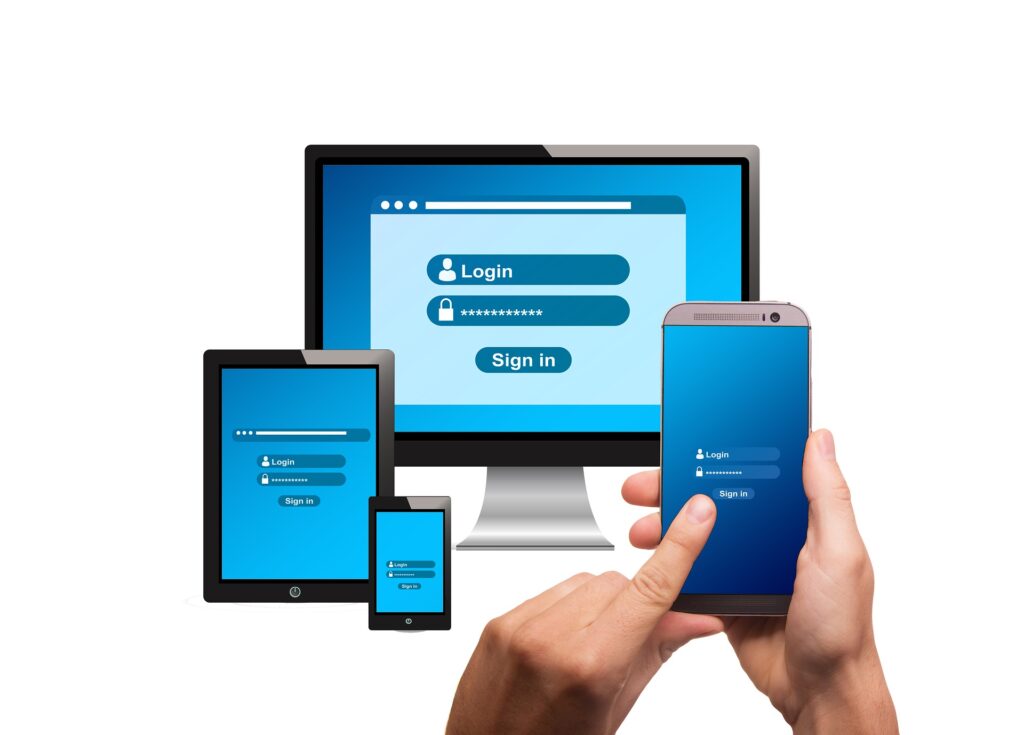 To create a one drive account, of course, you will have one drive pre-installed, so you need to log into that OneDrive so, first, let us create a OneDrive account if you have a Hotmail or an Outlook account you can directly log in but if you do not have, you need to create one Hotmail or Outlook account so, give the username preferred on the next step and give a password for the specific account, so it's a very simple process easily we can create OneDrive accounts it is similar to Google Drive it's a cloud drive you can access it from anywhere using this username and password and by default, it is giving 5 GB usage free which means you can store 5 GB in cloud.
Manually copy your Google Drive files to OneDrive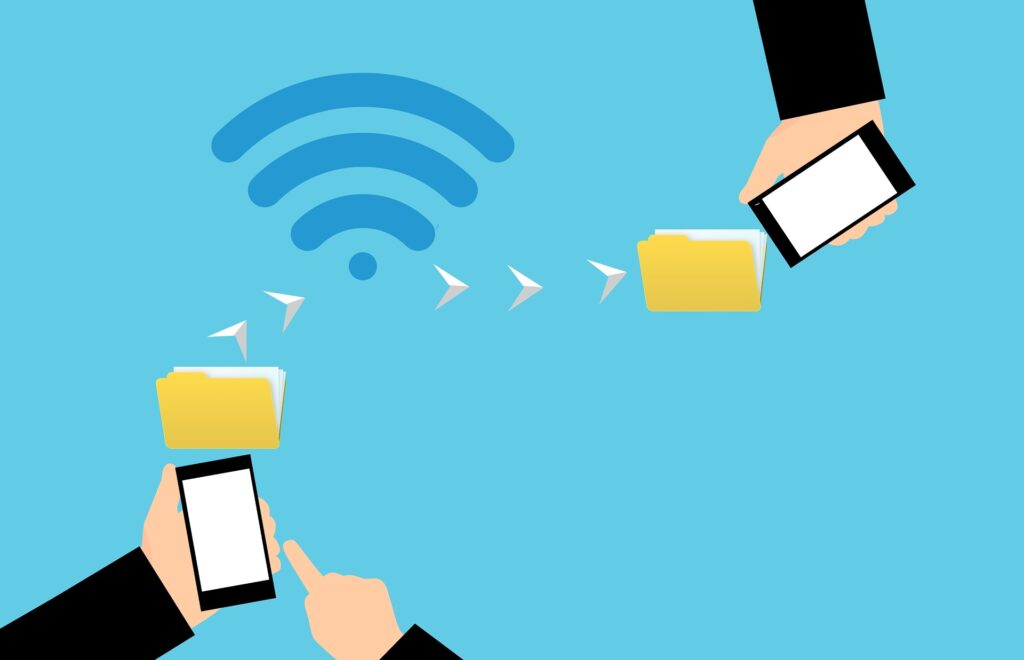 This option shows the simple manual way to transfer your files from Google Drive to OneDrive.
First, you have to download the files from Google Drive to your computer. Then select your files and upload them to your account in OneDrive. But, the disadvantage of this approach is that you need to handle your files separately. But, these  are smart tips  that you should also take into account before you begin:
You should keep in mind that, Is based on the size of your Google Drive store, the upload and download process may take some time.
Your laptop should remain turned on throughout the whole download and upload process. Any disruption of the Internet connection and power may fail in the process.
How to directly move files from Google Drive to OneDrive using Google TAKEOUT.
These demands to export Google Drive files to OneDrive are limitless in this case. However, there is only one way to accomplish it properly.
Create an account in Google Takeout.
Select "Google Drive"
For "Delivery method" select the files and add in
Choose the file ("Export once") and the export file type and size. Then click "Create export".
This method has some major drawbacks, including the following:
Google Takeout will not transfer the files and folders that are shared with you. For copying the document, choose and download them manually. Then upload them to OneDrive.
The process of migration can take up some time, based on the  format of your file. Large order like 10 GB or more will be separated into different folders by default.
Rather than single files and folders, Google Takeout will automatically upload one or more archives. To use your documents in OneDrive, you will first need to open the file and re-organize them.
Use the Google Drive and OneDrive desktop programs to copy your files.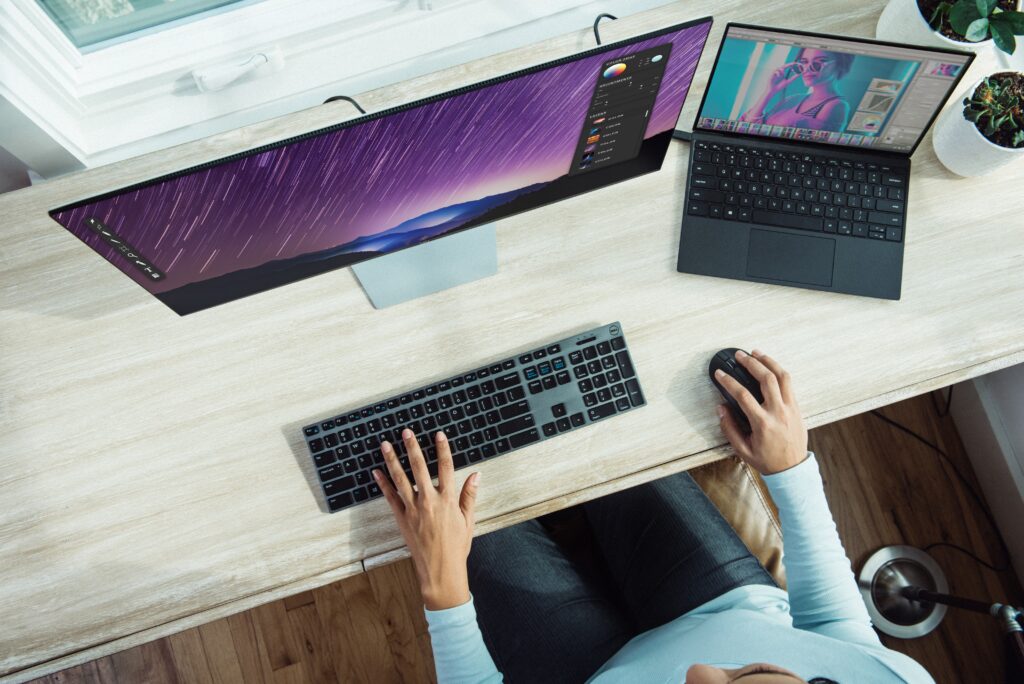 The following are the techniques for copying from Google Drive to the OneDrive folder in your computer:
The first step, install Google Drive and OneDrive desktop apps.
In the second step, drag your mouse to the appropriate location to select all files. Then right-click and click for making a copy. That will create a new copy of each of those folders, this approach can be effectively by all the process to copy the original file.
VaultMe will copy your documents from Google Drive to OneDrive automatically.
VaultMe is a safe online solution for transferring data between Google Drive to Storage in OneDrive. It will immediately copy all of your files.
This kind of application is computerized and does not require any manual work. It will save many hours of your time and effort!
The VaultMe application delivers exact results and generates a detailed migration report.
VaultMe is trusted by individuals and businesses worldwide.